South Llano River Restoration Master Plan, Junction Texas

The Master plan identifies areas of river instability, infrastructure replacement, riparian enhancement, invasive species, aquatic habitat improvements and upland erosion control. The plan provides solutions for stability and improvements. This project is part of the Guadalupe Bass Restoration Initiative (GBRI).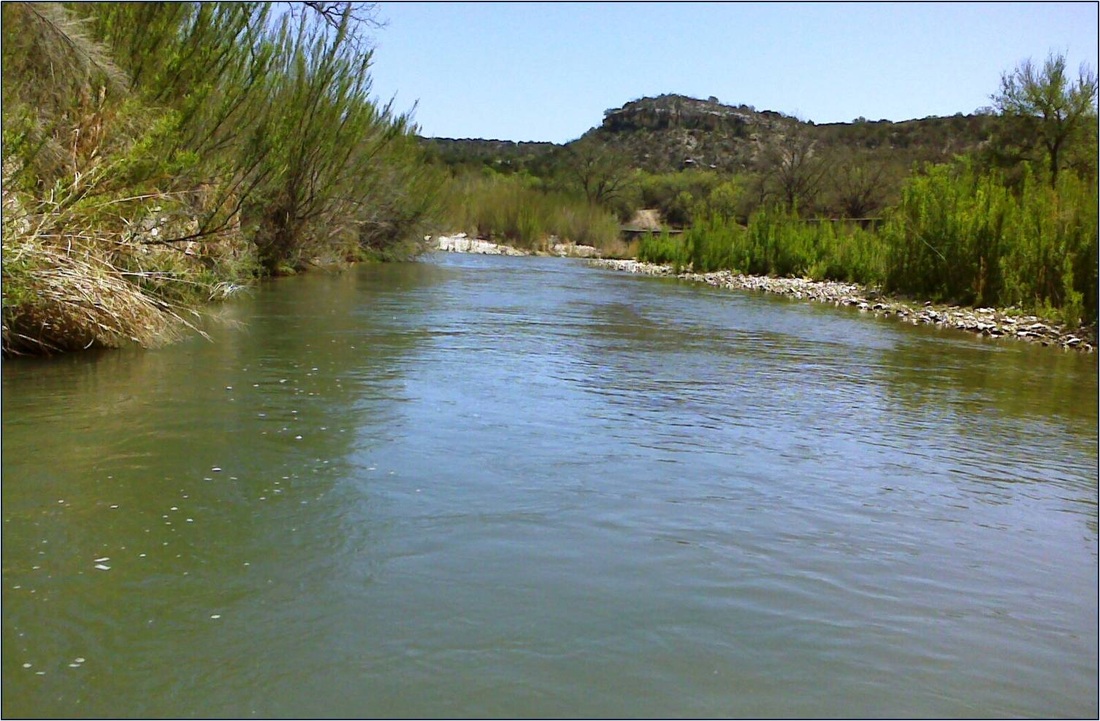 Stream Restoration Project in Medina Watershed San Antonio, Texas

Flow path of ephemeral stream was straightened and shortened to the Medina River causing a severe head cut migration and endangering infrastructure. Stream was stabilized and restored to its longer sinuous flow path.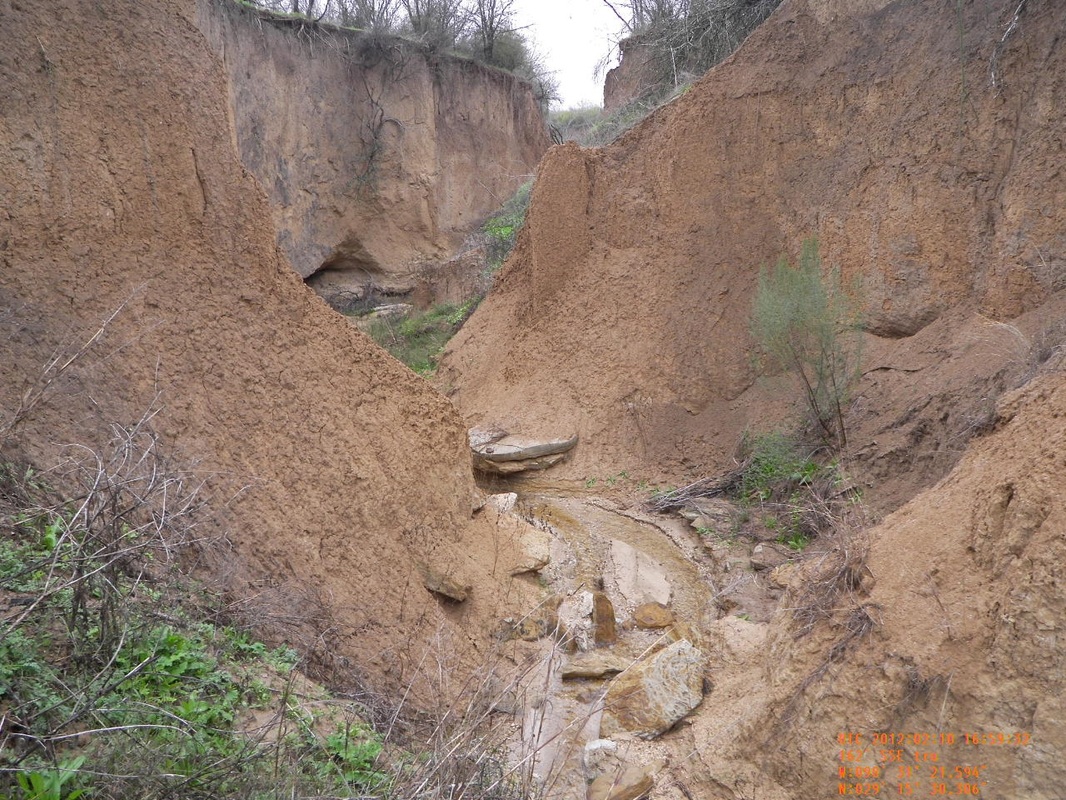 Olmos Creek Golf Course Restoration San Antonio, Texas

Contracted by engineering firm to design and restore Olmos Creek on the city course to mitigate impacts from the construction of the San Antonio runway extension.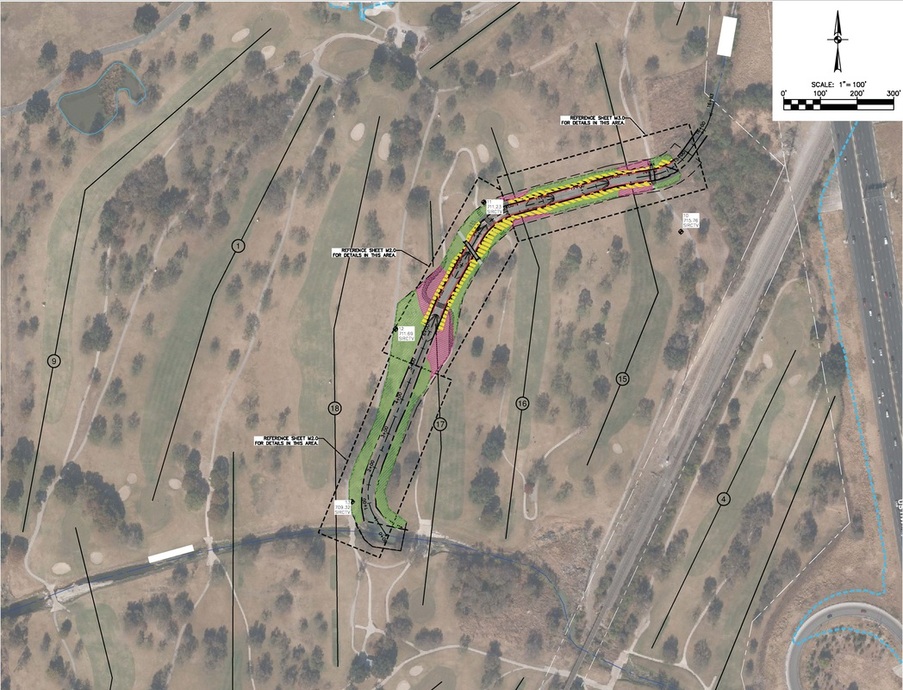 Large Flood Control Project in Laredo, Texas

Contracted by engineering firm to design a stable stream for sediment transport and maintenance inside a flood conveyance channel. Project was self mitigating and over 10,000 feet of ephemeral stream.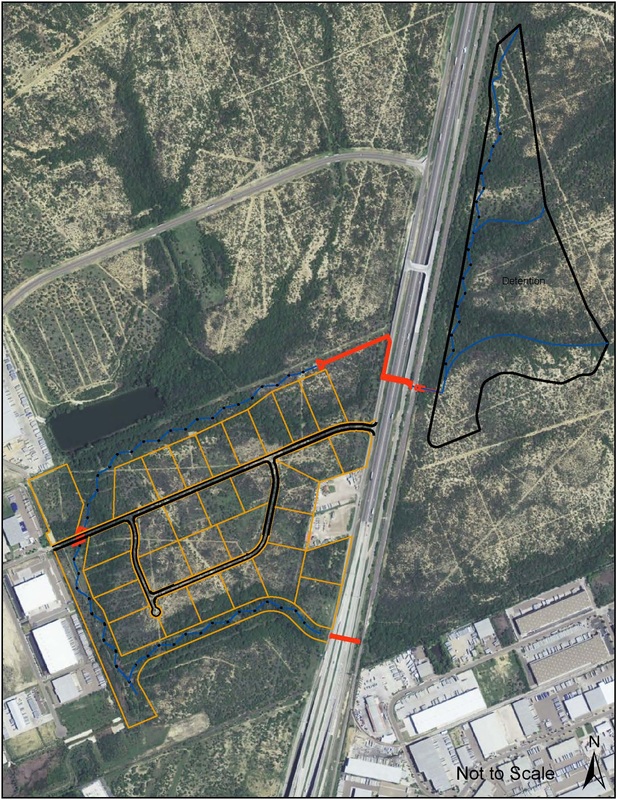 Golf Course Bank Stabilization Project McKinney, Texas

Contracted by engineering firm to design sustainable concepts for bank erosion and instability on course lakes due to wave action, bank morphology and insufficient vegetation.